Natural, Fat Transfer Breast Augmentation Surgery
Breast augmentation can be performed with the use of your own natural tissue. Dr. Avram can build your new breasts by collecting fat from other areas of your body and injecting your purified fat into your breasts.
Your Initial Consultation with Dr. Avram
At the time of your initial consultation, you will sit down with Dr. Avram to discuss your breast augmentation goals. Once all of your questions have been answered, Dr. Avram will assess your chest to determine the best surgical technique for your augmentation based on your desired results and existing anatomy.
Specializing in Breast Surgery
Dr. Avram's advanced training and 15+ years of experience with complex cosmetic, and reconstructive breast surgery cases has made Dr. Avram one of Canada's most sought after breast surgeons.
With his accumulated experience and established record, Dr. Avram is often called upon by other plastic surgeons for additional training opportunities and assistance with complex breast procedures.
Natural Fat Transfer Process
Dr. Avram will collect fat from other areas of your body with liposuction. Your fat may be collected from your tummy, thighs and buttocks. Other areas can be targeted for fat removal. Dr. Avram will determine the proper areas for liposuction during your initial consultation.
Once your fat is collected, it will be purified then injected into your breasts.
Incisions and cuts are not required for implant-free breast augmentation. Needles will be used to inject the fat into your breasts. This is a minimally invasive procedure.
Anesthesia
An anesthetist will be present during your surgery to administer a general anesthetic. You will be very comfortable and asleep during your breast augmentation.
Implant-free breast augmentation can take anywhere from 2 to 3 hours to perform.
Recovery Time
Dr. Avram suggests that you take at least 2 to 4 days off work for recovery. Dr. Avram will give you specific return to work and post operative care instructions to follow. For optimal breast augmentation results, be sure to follow your instructions very carefully.
Additional Procedures
Breast augmentation is often combined with tummy tuck surgery. If you are interested in getting combination surgery, please let Dr. Avram know during your initial consultation.
Patient Reviews
Watch this video to hear what other patients have to say about their cosmetic surgery with Dr. Ronen Avram.

Schedule Your Implant-Free Breast Augmentation Surgery
Don't miss out on your preferred surgery date, reserve your cosmetic consultation with Dr. Avram by calling our clinic: (905) 381-7093.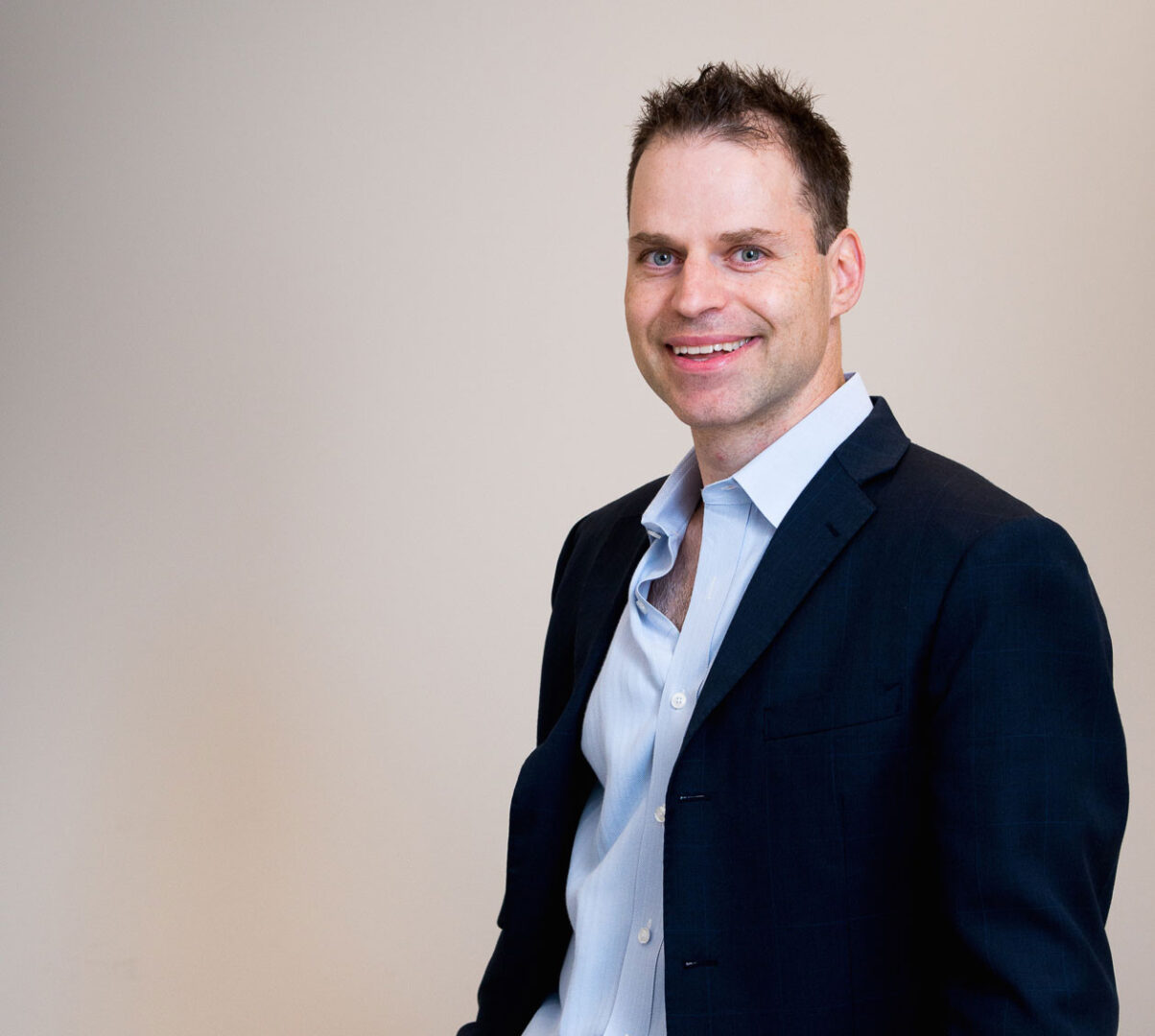 DR. RONEN AVRAM
Dr. Avram is a Board Certified Cosmetic & Reconstructive Plastic Surgeon who specializes in Breast Surgery.