Two-Stage Breast Reconstruction
with Expander & Implants
During a mastectomy most patients lose a large amount of chest skin and breast volume. Two-stage breast reconstruction is performed to recreate shape, volume and symmetry to a cancer survivor's chest.
Two-stage breast reconstruction involves two separate surgeries. The first surgery is performed to place a breast tissue expander in your chest. The second surgery is performed to remove the tissue expander and replace it with breast implants to add shape and volume to your new chest.
Specializing in Breast Surgery
Dr. Avram's advanced training and 15+ years of experience with complex cosmetic, and reconstructive breast surgery cases has made Dr. Avram one of Canada's most sought after breast surgeons.
With his accumulated experience and established record, Dr. Avram is often called upon by other plastic surgeons for additional training opportunities and assistance with complex breast procedures.
Stage 1: Tissue Expander
A breast tissue expander, which works in the similar way as a balloon, will be placed between the skin and chest muscle.
The tissue expander has a tiny port that will be filled over a period of several months until the desired expansion is achieved.
Stage 2: Breast Implants
After the skin and muscle over the breast has stretched enough to form a pocket large enough for implants, a second procedure will take place on average 4 to 6 months later. Breast implants will be placed in the newly expanded space — known as the breast pockets — to create beautifully shaped breasts.
Anesthesia
An anesthetist will be present during your surgery to administer a general anesthetic. You will be very comfortable and asleep during your reconstructive surgery.
Recovery
Dr. Avram suggests that you take at least 6 to 8 weeks off work for recovery. You will receive specific return to work and post operative care instructions. For optimal results, be sure to follow your post operative care instructions very carefully.
Breast Cancer Awareness
Alana Somerville, a breast cancer survivor and patient of Dr. Avram's, wrote a book called Chemosabe Cancer Warrior. This book is written to help guide women through everything you need to know about surviving breast cancer and navigating Canada's healthcare system. Take a peek at Elizabeth Hurley's feedback on Chemosabe Cancer Warrior.

Schedule Your Two-Stage Breast Reconstruction (With Expander & Implants) Surgery
Patients seeking Two-Stage Breast Reconstruction require a referral from their family doctor.
The wait list for such insured procedures is extensive — may exceed 2 years — for an appointment only.
New Patient Referrals
Telephone: (905) 521-2100– Ext. 63420
Fax: 905.575.6316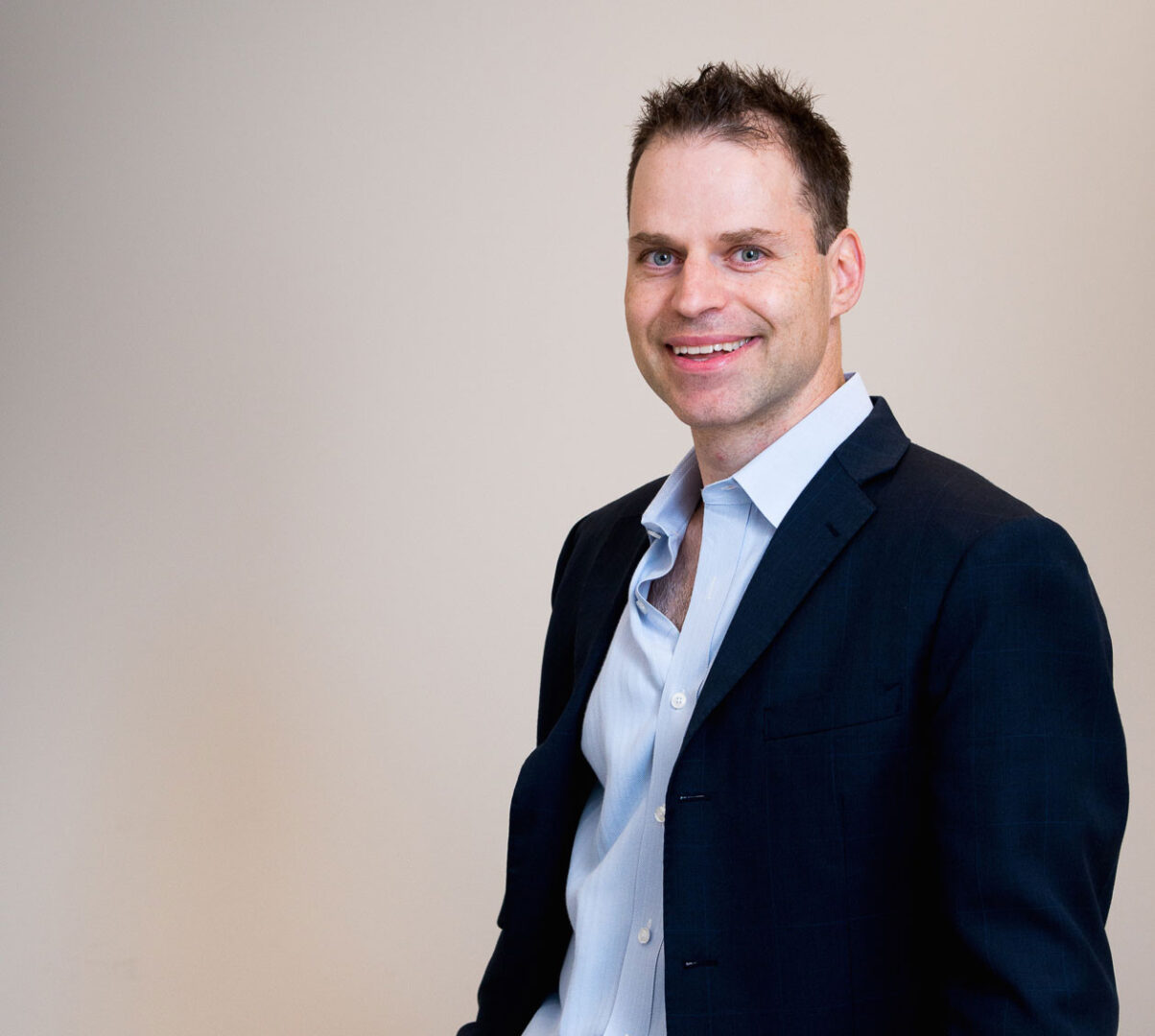 DR. RONEN AVRAM
Dr. Avram is a Board Certified Cosmetic & Reconstructive Plastic Surgeon who specializes in Breast Surgery.